The Coachable Provides Content & Coaching To Achieve Your Goals.
GROW My Business
NARRATIVE MODERNIZATION, Customer Engagement, Event Strategy & More
Advance my career
COMMUNICATION, PROFESSIONAL BRANDING, BUSINESS ACUMEN & More
Improve my Sales
SALES AUTOMATION, PROSPECTING, PRESENTATION SKILLS & More
start A side hustle
Business start-up, financing, marketing skills & more
take it for a test drive!
WELCOME TO THE COACHABLE!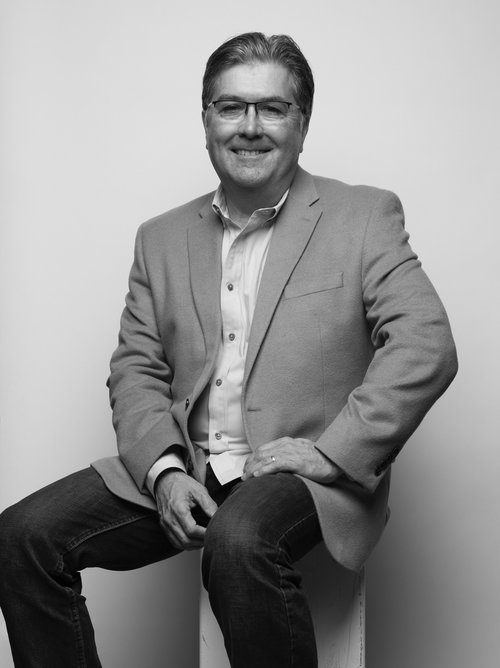 ENTREPRENEUR | MENTOR | COACH
BEING COACHABLE is the key to my success
"Looking back, I realize that being COACHABLE was the key ingredient to my success. It helped me continually adapt and evolve my thinking."
BEING COACHABLE ALLOWED ME TO TRAVEL THE WORLD
"My career has spanned 30+ years and I have worked with companies in Europe, Asia, Central & North America. Without question being COACHABLE allowed me to speak with foreign Heads of State, Global Business Titans and Innovators."
BEING COACHABLE EXPOSED ME TO A HIGHER LEVEL OF BUSINESS
"I remember a moment early in my career while standing in a group of founders of a global technology company. I realized, while listening to them speak, that I could not understand what it was they were saying. I vowed at that moment to find a coach willing to teach me their level of business."
the coachable has become the coach
"Today, I am taking my experience and offering it to anyone looking for inspiration or direction to grow. More than that I have dedicated the last part of my career to helping those who are struggling with their entrepreneurial or professional journey."
when you are ready TO JOIN, i am here
"Everyone is on their own unique path. When you are ready I invite you to join THE COACHABLE. I will keep everything concise and down to earth. It will be a privilege to share my experience with you."